Arjan Guerrero
Research Director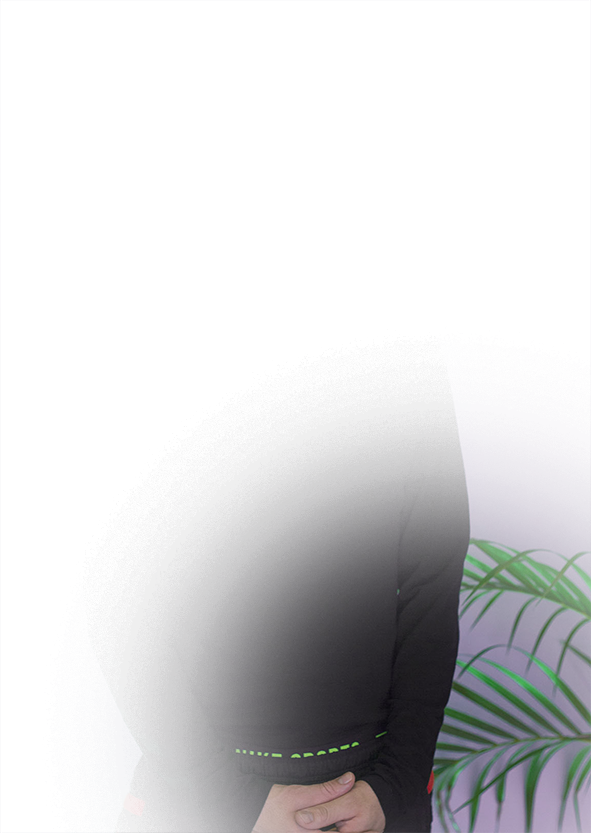 Arjan Guerrero is an artist from, and based in, Mexico City.
After studying Fine Arts at the Universidad Nacional Autónoma de México (2007-2011), he attended the Seminario de Medios Múltiples (2012-2015)—a three-year long independent postgraduate programme, where he co-authored the book Medios Múltiples 5 (2019). He has been accepted in Goldsmiths' MFA Computational Art programme (starting September 2021).
His work has been presented at museums like Museo Universitario de Ciencias y Artes and Centro Nacional de las Artes, as well as in artist-run spaces like Casa Maauad and BiquiniWax EPS. He has also given artist talks at institutions like Museo Universitario Arte Contemporáneo and Centro de la Imagen.
For his long-term projects, he received relevant grants such as the Programa de Apoyo a la Producción en Arte y Medios (2016), and the Arte, Ciencia y Tecnologías programme (2018-2019). He is also a recipient of a Honor Mention at Festival Transitio's international contest (2017).